Posted on 6/30/2017 11:50:00 AM.
The state department of health has found brain eating amoebas in the water systems in both Terrebonne and Ouachita parish. State health officer Dr. Jimmy Guidry says while the water is safe to drink and bathe in, people should make sure it does not get in their nose.
More
Jimmy Guidry, water, brain eating amoebas, LDH
---
Posted on 6/6/2017 5:53:00 AM.
Testing on a water sample from puddles on Bourbon Street finds more than just spilled Hurricanes and Hand Grenades. Milwaukee-based Microbe Detectives finds traces of fecal-related bacteria. Chief Technology Officer Dr. Trevor Ghylin says they looked for microbes and bacteria in the sample using DNA sequencing.
More
Trevor Ghylin, Bourbon Street, water, New Orleans, Microbe Detectives
---
Posted on 3/6/2017 1:41:00 PM.
The town of St. Joseph is finally getting a brand new water system and Governor John Bel Edwards was on hand today for the groundbreaking. Deputy Chief of Staff Julie Baxter Payer says this was a very important milestone for the Tensas Parish town.
st. joseph, tensas parish, julie baxter payer, john bel edwards, water
---
Posted on 12/30/2016 12:34:00 PM.
Water testing results from more than 400 residences in the town of St. Joseph showed that at least 90 came back positive for levels of lead not safe for consumption. On December 16th, Governor John Bel Edwards issued a public health emergency for the town after two samples showed high levels, and he ordered testing of every household.
More
Dr. Jimmy Guidry, St. Joseph, water,
---
Posted on 9/20/2016 10:57:00 AM.
Brown tap water has been flowing from faucets in the City of Oak Grove in West Carroll parish for years, and city officials are taking action to get clean water. Mayor Adam Holland says he and some city council members toured America Water and Waste's facility last week to find out what is causing the discoloration in the water.
More
Adam Holland, Oak Grove, water
---
Posted on 5/20/2016 1:27:00 AM.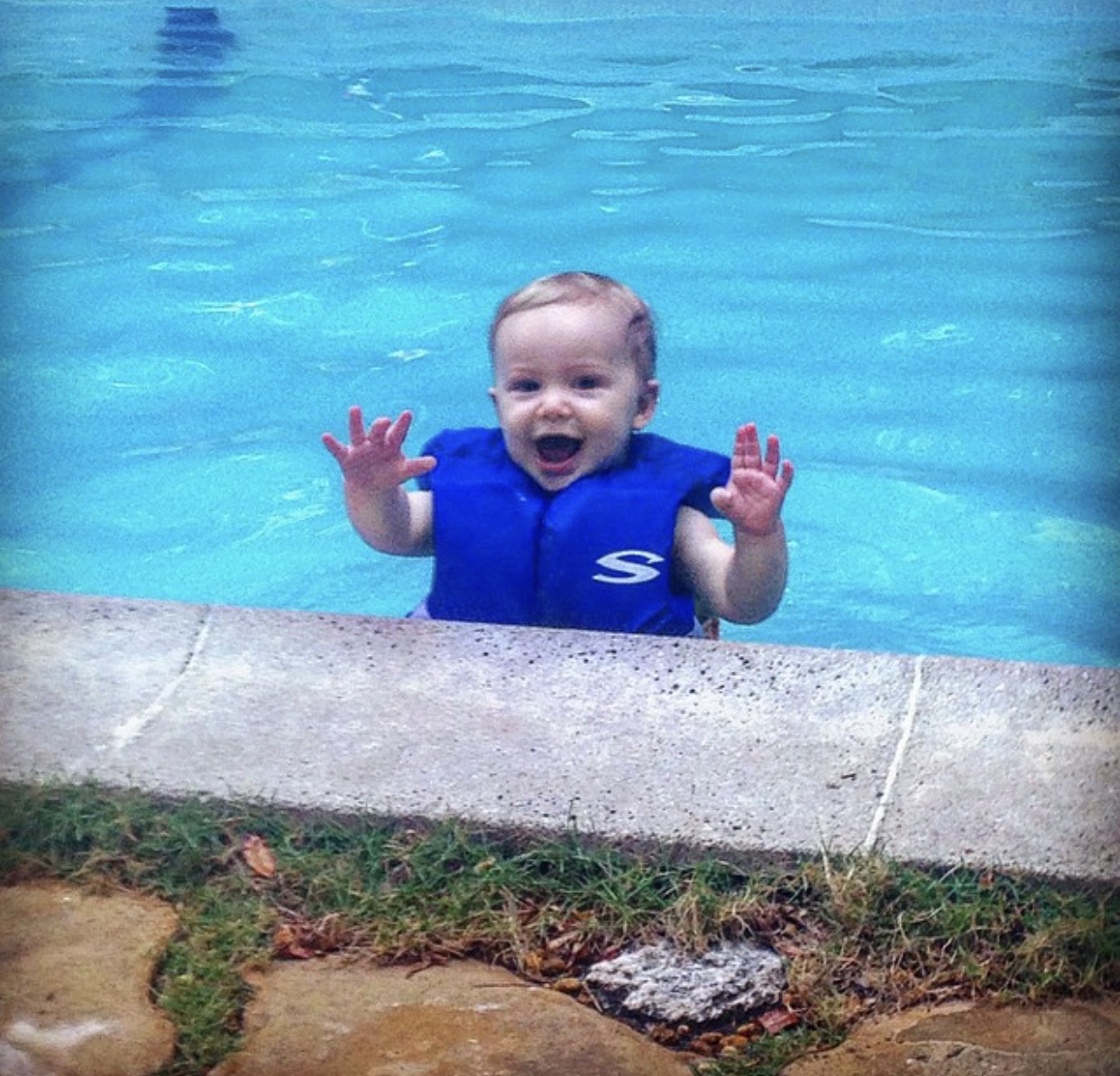 With summer vacation already underway for most schools, here's a doctor that provides some tips to make sure your kids stay safe this break. Baton Rouge General family practitioner Dr. Kristen Ducote warns parents that drowning is the third leading cause of unintentional fatalities in kids 14 and under. She says it's important to invest in swimming lessons for your children.
More
summer, vacation, water, drowning, Kristen Ducote, safety
---
Posted on 5/9/2016 4:53:00 AM.
Key members of the Governor's staff are in St. Joseph where brown water is flowing from faucets in the Tensas Parish town. The governor's Deputy Chief of Staff, Julie Baxter Payer, says they are there to inform St. Joseph residents about what's being done to improve the drinking water.
More
Julie Baxter Payer, St. Joseph, water
---
Posted on 12/11/2014 2:15:00 AM.
As Christmas approaches, many people struggle with keeping their Christmas trees fresh. LSU AgCenter Professor of Forestry Specialist, Don Reed, says hydration is the key for a fresh tree.
More
Christmas trees, LSU AgCenter, Don Reed, water
---