Posted on 11/14/2018 12:35:00 PM.
Many residents in north central Louisiana woke up to snow falling on Wednesday and it goes down as the earliest accumulation of snowfall for that part of the state. National Weather Service Shreveport meteorologist Mario Valverde says a light dusting of snow covered several parishes, but the most accumulation was in Monroe.
More
Winter Weather, Shreveport, Monroe, Snow, National Weather Service
---
Posted on 1/17/2018 11:05:00 AM.
Governor John Bel Edwards has declared a State of Emergency due to the hazardous winter weather conditions. He says it's imperative that people stay home since DOTD crews have a short time to get salt and deicing agents applied to prevent tonight's cold temperatures to refreeze the roads
.
"This enables DOTD to have the most robust salting operation that they can possibly have. We're asking people to stay off the roads and heed the warning of officials until the all clear is given."
Governor John Bel Edwards, winter weather, state of emergency
---
Posted on 1/15/2018 12:00:00 PM.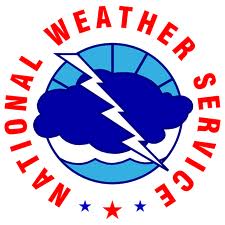 Another blast of arctic air is hitting Louisiana again, bringing below normal temperatures and ice and snow. Six parishes bordering Arkansas are under a Winter Storm Warning while parts of Cenla are under a Winter Storm Advisory. National Weather Service meteorologist Matthew Duplantis says snow could fall late tonight in the state's northern most parishes.
More
Winter weather, bridge closures, winter weather warning
---
Posted on 1/6/2017 12:06:00 PM.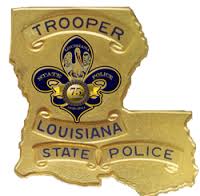 State officials are advising Louisiana residents to stay safe as winter weather moves through the state. State Trooper Scott Moreau says as freezing rain and sleet falls in many north and central Louisiana parishes, roadways are becoming more dangerous. He advises people not to drive if at all possible.
More
Scott Moreau, Butch Browning, LSP, winter weather
---
Posted on 1/4/2017 3:51:00 AM.
Another cold snap is coming our way, and state climatologist Barry Keim says it will be the coldest one yet. He says a cold front is moving into the state today, which will drastically cool things off in the Bayou State.
More
Barry Keim, winter weather, cold front, snow
---
Posted on 12/8/2016 4:22:00 AM.
Cold temperatures are on the way to the Bayou State. That's according to state climatologist Barry Keim, who says it's time for Louisianans to break out the winter gear.
More
Barry Keim, cold front, winter weather
---
Posted on 12/5/2016 10:46:00 AM.
It's a cold, rainy day across the Bayou State, and state climatologist Barry Keim says this is typical for winter in Louisiana. He says a storm is tracking across the southern part of the state today, bringing more of the wet weather we saw all weekend.
More
Barry Keim, rain, cold, winter weather
---
Posted on 2/24/2015 5:17:00 AM.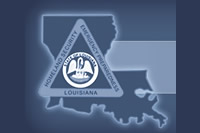 It's a winter wonderland along the I-20 as a result of a winter storm that slammed the northern parishes. Kevin Davis, director of the governor's office of homeland security and emergency preparedness, says numerous roads are closed despite the department of transportation's best efforts.
Winter weather, Louisiana, Kevin Davis. GOHSEP, icy roads, freezing rain
---
Posted on 2/23/2015 10:38:00 AM.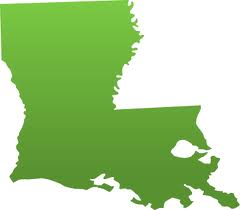 Governor Bobby Jindal has declared a state of emergency as a result of winter weather that's impacting Louisiana. State Climatologist Barry Keim says Shreveport-Bossier is under a winter storm warning, a winter weather advisory is in effect for the Monroe area and Lake Charles and Alexandria are under a freezing rain advisory until noon Tuesday.
freezing rain, Louisiana, winter weather
---
Posted on 2/12/2014 10:35:00 AM.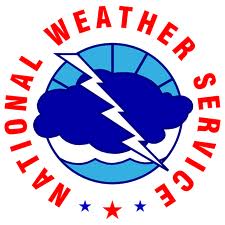 The winter storm that came through north and central Louisiana left up to a third of an inch of ice in some places. Mario Valverde, with the National Weather Service in Shreveport, says north-central Louisiana was the hardest hit area.
Winter weather, North Louisiana, winter storm
---
Next Entry