Posted on 9/5/2018 2:53:00 PM.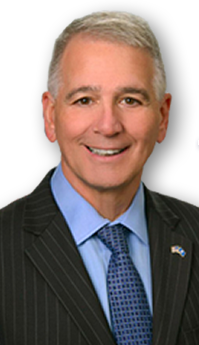 A conference committee has started discussions on a new Farm Bill on Capitol Hill, with Republicans pushing for major reforms to food stamp eligibility. Congressman Ralph Abraham from Richland Parish is on the committee and he supports a work or educational requirement for an able bodied adult to be eligible for SNAP.
Abraham says employers are desperate for labor, and this is a good step towards pushing the unemployed into the workforce.
Ralph Abraham, SNAP reform, Farm Bill, work requirements
---
Posted on 4/13/2018 5:08:00 AM.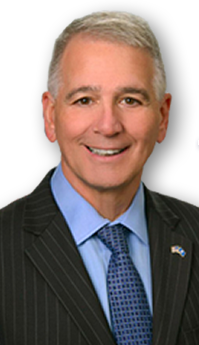 The proposed Federal Farm bill contains work requirements for able-bodied 18 to 59-year-olds who receive SNAP benefits. A beneficiary would have to work or enrolled in a work training program at least 20 hours a week. Republican Congressman Ralph Abraham says the requirement will filter out persons who choose to take advantage of the welfare system.
"I'm sure there are some that want to work, but again… if they want to be recipients of this SNAP program, then they are going to have to 'get in the game' and do what we ask them to do," said Abraham.
More
SNAP, work requirements, Ralph Abraham
---