Posted on 2/13/2017 7:03:00 AM.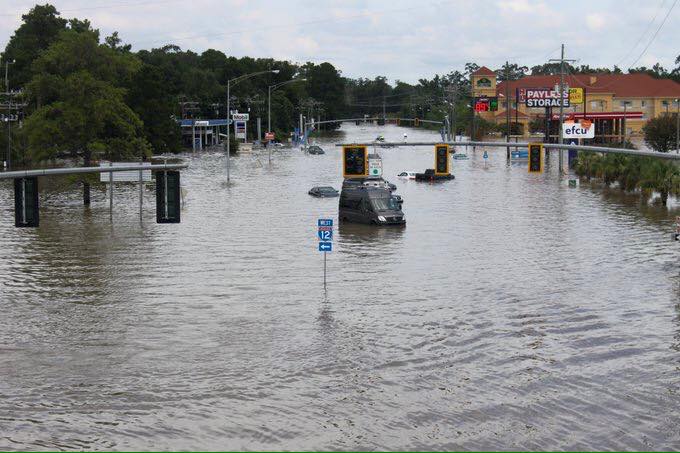 Michelle Southern reporting.
6 months ago, the worst disaster to strike the United States in over 4 years hit Louisiana; "The Great Flood of 2016." So where do things stand now? In Livingston Parish, approximately 80% of residential and commercial structures were damaged by flooding.
the great flood, layton ricks, david alexander, ken ritter, livingston, ascension, st. amant, youngsville, acadiana
---
Posted on 9/19/2016 11:24:00 AM.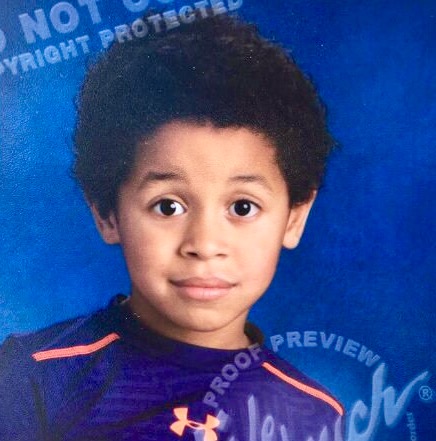 The body of a missing 6-year-old autistic boy was found early this morning in Lafayette Parish. Youngsville Police Chief Ricky Boudreaux says Keaton Jones was reported missing yesterday afternoon. He says the child was tragically discovered a little after 4am in a pond near his home.
More
Ricky Boudreaux, Keaton Jones, Youngsville
---
Posted on 8/25/2016 5:28:00 AM.
Governor John Bel Edwards will be in Acadiana today to speak with local officials about the recovery process form the historic flooding. One of his stops will be in the town of Youngsville. Mayor Ken Ritter says the flood devastated the Lafayette parish town. He says the silver lining is that they have a strong community, and what was a rescue mission has moved quickly into recovery.
More
Ken Ritter, Youngsville, #laflood
---
Posted on 4/23/2015 11:49:00 AM.
Michelle Southern reporting.
The Youngsville Police Department says a male youth softball coach is facing charges for allegedly punching an opposing female softball coach and breaking her nose. Chief Rickey Boudreaux says it was a highly contested game between two teams with the Lafayette City-Parish Parks and Recreation.
Lafayette City-Parish Parks, softball coach, ricky boudreaux, youngsville
---
Posted on 7/21/2014 11:33:00 AM.
State Police says they've made an arrest in the case of the cyclist who was found dead on the side of the road earlier this month in Lafayette Parish. Master Trooper Brooks David says on July 7th, 30-year-old Lon Lomas of Youngsville was struck from behind by a vehicle believed to have been driven by Fitzpatrick Doucette.
More
Fitzpatrick Doucette, Lon Lomas, Kaplan, Youngsville, State Police, Brooks David
---