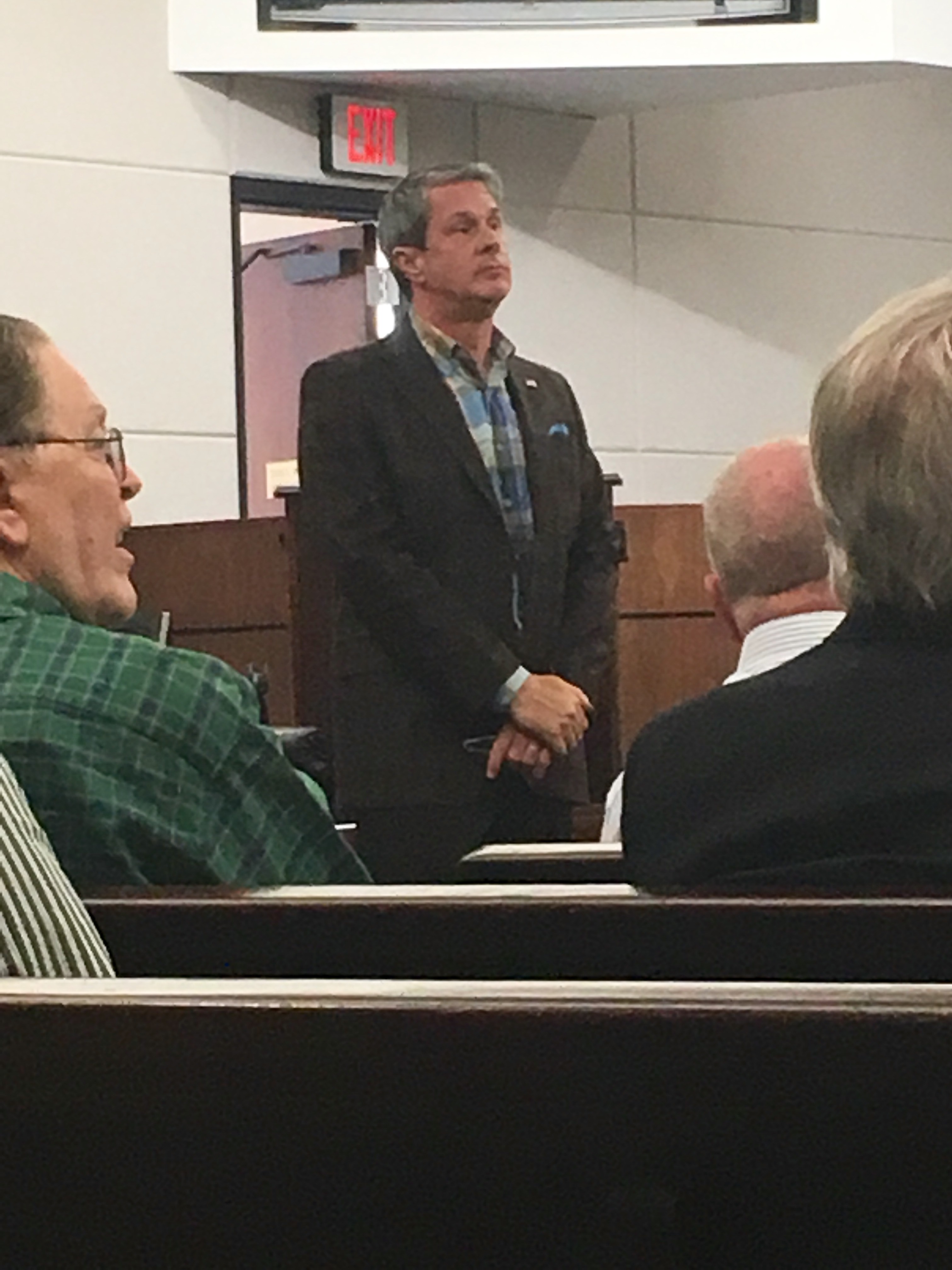 Today President Barack Obama nominated Merrick Garland to be a Supreme Court justice after the death of former justice Antonin Scalia. Republican US Senator David Vitter believes with the next president coming into office soon, we should let the voters decide the new justice. Vitter is a member of the Senate Judiciary Committee and says he will not vote to advance the nomination.


"The people should take the lead in deciding this. Clearly depending on the outcome of the presidential election, very different people would be nominated. Potentially a very different nominee."
Vitter says Supreme Court Justices should be decided carefully because they have such a big and lasting impact on our country. He says he hasn't done much research on President Obama's nominee, Merrick Garland.
"I announced this approach to the situation well before any particular person was discussed or nominated. There are affirmative plans that there won't be a hearing."