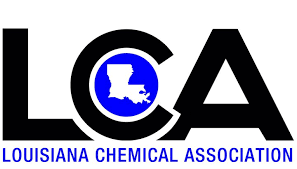 Louisiana lost the fight to become the home to the world's largest ethane cracker plant, as ExxonMobil announces the $10 billion plastics complex will be built in Texas. Louisiana Chemical Association President Greg Bowser says the Bayou State lost because of its poor business climate.


"We've been going through a series of tax increases. Business has been threatened with incentives being cut back and changing things. So it's been a difficult time for us in Louisiana," Bowser said.
The plant is expected to create 6,000 temporary jobs during construction and 650 permanent jobs with an annual payroll of $60 million. Bowser hopes officials at the Louisiana Economic Development use this loss as a learning experience.
"Anytime you lose something, whether it be a football game or a huge project, you always go back and look at the things you could have done better, and you get ready for the next one, and I think that's what the state is going to do," Bowser said.
Exxon cited Texas' predictable tax climate and high quality school and community college systems as top reasons for choosing the Lone Star State. Bowser says LED does a good job of looking at what other states do and putting together incentive packages. He expects the state will be more competitive for the next project.
"This is our state. We're not going to give up on it. We're going to turn things back to where business people can look positively on our state, and I think they still do. We've just got some work to do," Bowser said.