Posted on 9/21/2014 3:44:00 PM.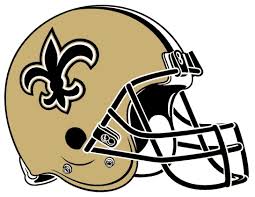 The Saints finally picked up their first win of the season as New Orleans defeated Minnesota 20-9.
"It wasn't perfect, but I thought we played hard," Saints head coach Sean Payton said.
More
New Orleans Saints, Minnesota Vikings, Drew Brees, Brandin Cooks, Khiry Robinson, Sean Payton
---
Posted on 9/20/2014 11:55:00 PM.
For the first time since 1991, Mississippi State came into Baton Rouge and left town with a victory. The Bulldogs rolled up 570 yards of total offense in a 34-29 victory over the Tigers.
More
Louisiana Tech, LSU, Northwestern State, Mississippi State, upset
---
Posted on 9/20/2014 5:39:00 PM.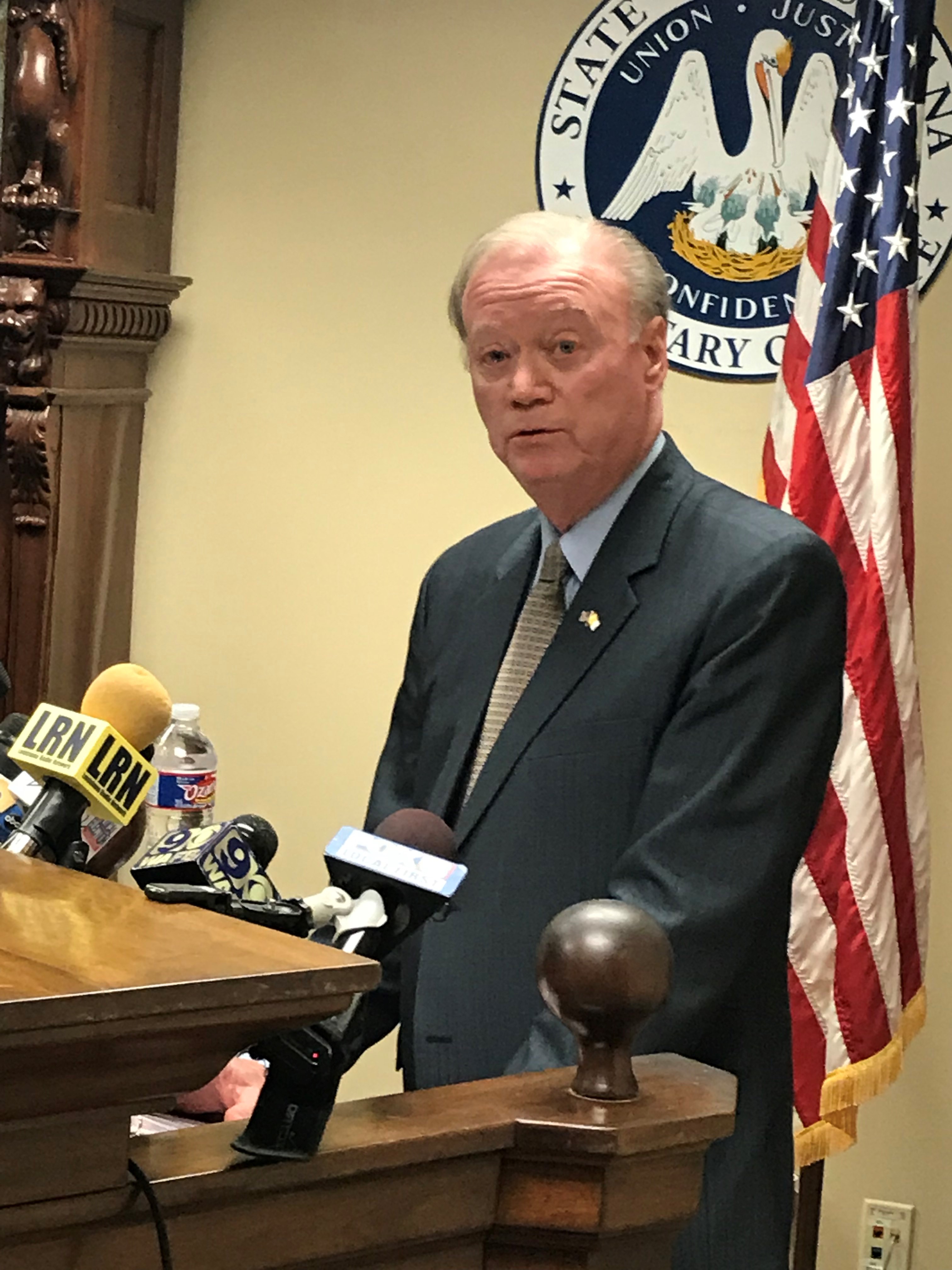 Secretary of State Tom Schedler is advising voters to study up on their November fourth ballot, because they've had a record number of candidates who have withdrawn from their respective races since qualifying. Schedler says 110 candidates have dropped out of their race and the printed ballot may not reflect the change in the number of candidates.
Secretary of State, Tom Schedler, November elecitons, candidates withdraw
---
Posted on 9/20/2014 3:46:00 AM.
The Louisiana Inspector General has issued a set of recommendations for state agencies to stop wasting airline tickets. Stephen Street's office found that between 2011 and 2013, over half a million dollars in non-refundable airline tickets were purchased by state entities, but never used.
Louisiana Inspector General, Stephen Street, government waste, Office of State Travel
---
Posted on 9/19/2014 2:41:00 PM.
August

was another record breaking month in terms of employment. The Louisiana Workfo

rce Commission released new job numbers today and nonfarm employment grew by 30-thousand over the last 12 months and a record 1.9 million people are employed in the Pelican state.


More
Louisiana Workforce Commission, Tom Guarisco.
---
Posted on 9/19/2014 11:31:00 AM.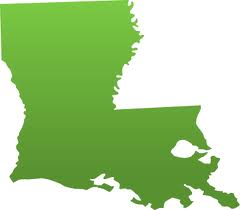 Michelle Southern reporting.
According to a recent report, Louisiana's obesity rate is dropping for the first time in 30 years. The annual study released by the Robert Wood Johnson Foundation found The Bayou State is now ranked 6th in the nation, instead of first.
obesity rate, louisiana, robert wood johnson, pennington biomedical, leanne redman
---
Next Entry