Posted on 1/20/2017 3:44:00 PM.
West Monroe Police say a pizza delivery driver will not be charged after he fatally shot one of two men who attempted to rob him. Detective Ray Spoon says two suspects ordered a pizza to be delivered to an abandoned house, robbed the delivery driver, and attempted to steal the victim's vehicle.
More
Ray Spoon, WMPD, West Monroe, armed robbery
---
Posted on 1/20/2017 1:14:00 PM.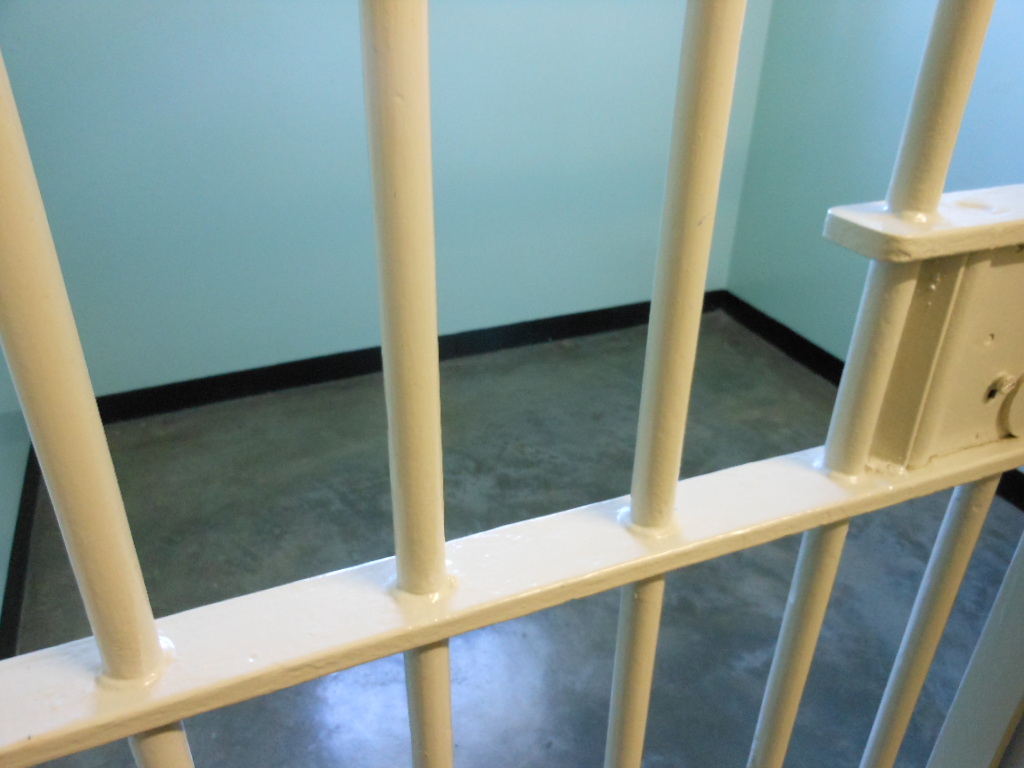 In his last days in office, former President Barack Obama approved sentence reductions for 330 federal inmates, 23 of those are from Louisiana. LSU New Orleans Public Health Criminologist Dr. Peter Scharf says these commutations were mostly drug related.
More
Barack Obama, Peter Scharf, inmates, drug offenses
---
Posted on 1/20/2017 12:02:00 PM.
Louisiana is looking at a wet and stormy weekend. State Climatologist Barry Keim says the Storm Prediction Center predicts a majority of Louisiana could see damaging winds, large hail, and tornadoes Friday night and Saturday.
More
Barry Keim, severe weather, hail, tornadoes
---
Posted on 1/20/2017 11:43:00 AM.
Hundreds of thousands of women are expected to gather in the nation's capital one day after President Trump's inauguration for the Women's March on Washington. Alyssa Leader of West Monroe is one of those who will be in attendance. She says they hope to deliver a clear message to the new administration.
More
Alyssa Leader, Women's March on Washington, President Trump
---
Posted on 1/20/2017 10:16:00 AM.
A shooting in Jefferson Parish has left an off-duty Westwego police officer and woman dead. Sheriff Newell Normand says 26-year-old Officer Michael Louviere was assisting a woman with an apparent car accident in Marrero Friday morning. He says that's when a suspect fatally shot the woman and Louviere.
Newell Normand, Michael Louviere, Sylvester Holt
---
Posted on 1/20/2017 6:26:00 AM.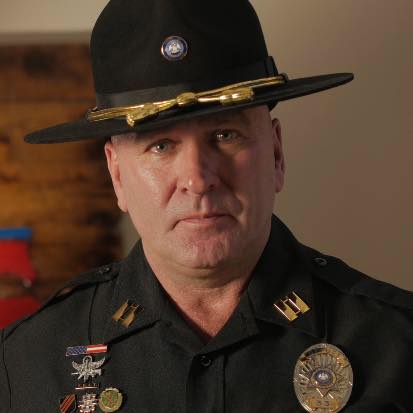 Congressman Clay Higgins of Louisiana's 3rd Congressional District is looking forward to the changes that will come under the new administration. He says his team has been hard at work in Washington, and the freshman Representative says he's already learned a lot. He says in many ways, the nation's capital is exactly what he expected.
More
Clay Higgins, Congress, President Trump
---
Next Entry