Posted on 12/7/2016 1:06:00 PM.
LSU releases the details on defensive coordinator Dave Aranda's new three-year contract extension that also makes him the associate head coach. Tiger Rag Editor Cody Worsham says he's earned the distinction of being the highest paid assistant in college football.
More
LSU, Dave Aranda, Cody Worsham, Tiger Rag
---
Posted on 12/7/2016 12:17:00 PM.
The US House Appropriations Committee has approved a continuing resolution that contains $1.2 billion in Community Development Block Grants for Louisiana flood relief.
More
Richard Carbo, flood recovery, federal aid
---
Posted on 12/7/2016 12:00:00 PM.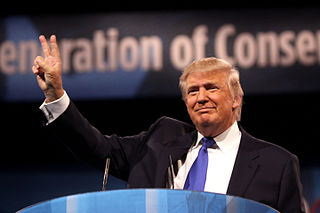 The Republican Party of Louisiana has confirmed President-elect Donald Trump will be in Baton Rouge on Friday for a get out to vote rally encouraging voters to cast their ballot for Republican John Kennedy for U.S. Senate.
More
Donald Trump, rally, Baton Rouge, John Kennedy
---
Posted on 12/7/2016 11:09:00 AM.
An entire family from Bunkie has been arrested on bomb making charges. Avoyelles Sheriff Doug Anderson says they executed a warrant on 38-year-old Jenus Juneau, who was accused of stealing $12,000 worth of household goods, guns, and jewelry on Sunday.
(pictured: Jenus C Juneau)
Doug Anderson, Jenus Juneau, Bunkie
---
Posted on 12/7/2016 5:35:00 AM.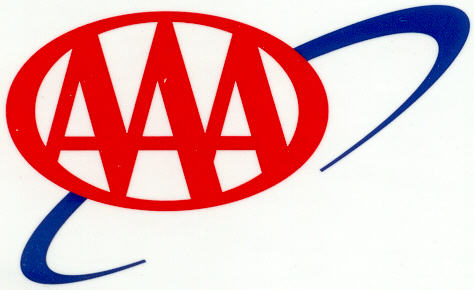 With people getting ready to hit the road for holiday travels, AAA warns drivers to avoid drowsy driving. According to the AAA Foundation report, you double the chances of getting into a wreck if you only get 5 or 6 hours of sleep, and the risk increases by 11 if you get less than four hours of shut eye.
More
Don Redman, AAA, drowsy driving, holidays
---
Posted on 12/7/2016 3:36:00 AM.
Ronald Gasser, the man accused of fatally shooting former NFL player and John Curtis star Joe McKnight last week, has been charged with manslaughter, so what will be the key factors in a likely trial? Legal analyst Tim Meche says Gasser's testimony will be the biggest factor. He says if Gasser can explain a reasonable fear to the jury, he could be found not guilty.
More
Tim Meche, Ronald Gasser, Joe McKnight
---
Next Entry