Posted on 9/30/2016 2:37:00 PM.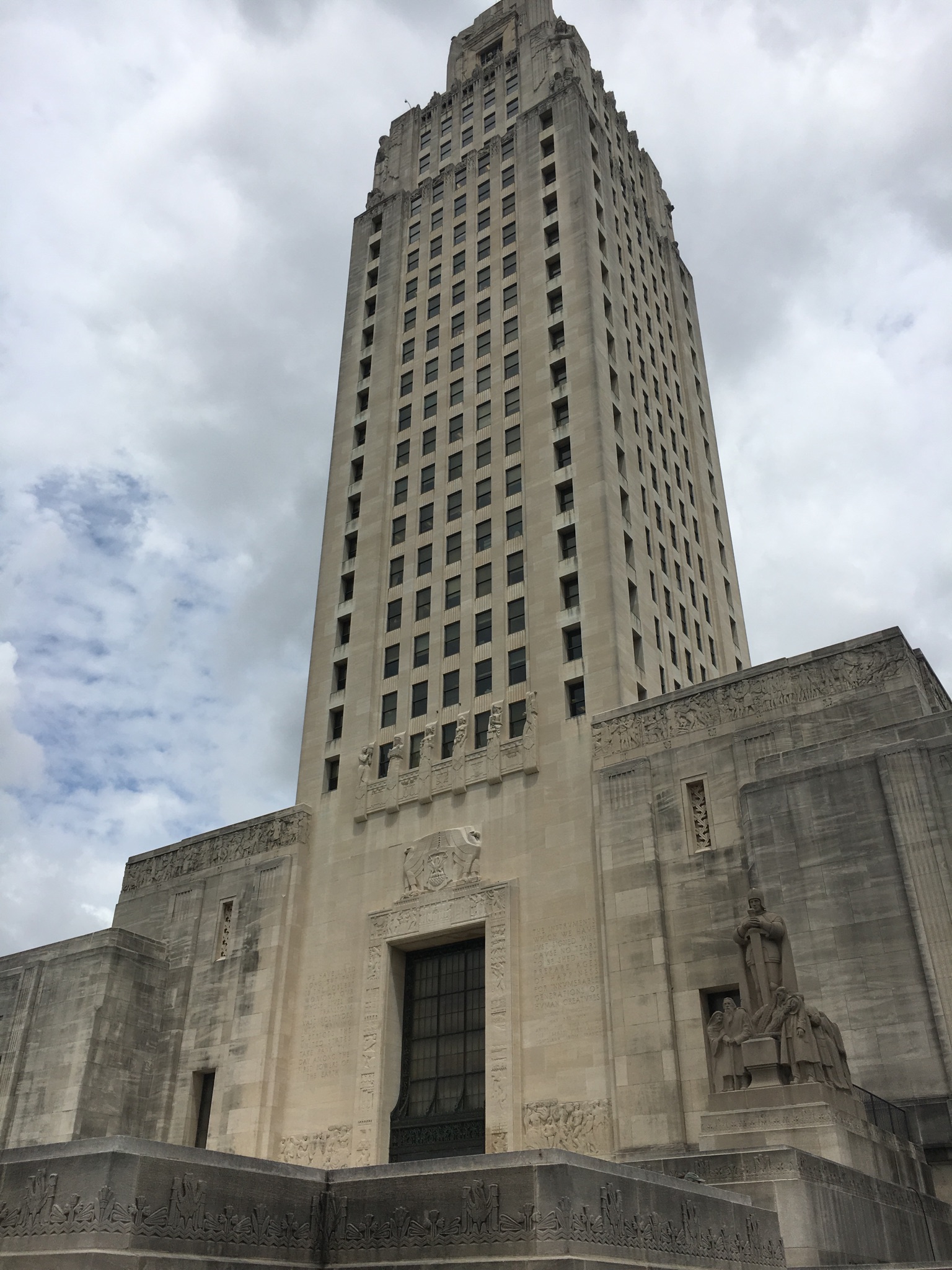 Democratic Governor John Bel Edwards files a lawsuit against Republican Attorney General Jeff Landry for blocking state contracts that contains clauses preventing LGBT discrimination. Edwards says Landry is over stepping his constitutional powers.
"It is not his place in the framework of our government to replace my priorities with his own," Edwards said.
John Bel Edwards, lawsuit, non-discrimination clause, LGBT, Jeff landry, contracts
---
Posted on 9/30/2016 12:19:00 PM.
There are more clown sightings popping up around the Bayou State. Rapides Parish Schools are on a soft lockdown after the Sheriff's Office received a nonspecific Instagram threat believed to be linked to the creepy clowns. Rapides Parish Sheriff's Office spokesperson Lt. Tommy Carnline says they have not released the exact content of the message.
More
Lt. Tommy Carnline, Maj. Malcolm Wolfe, creepy clowns
---
Posted on 9/30/2016 11:21:00 AM.
Insurance Commissioner Jim Donelon is concerned about the rising number of deaths from prescription opioid overdoses in Louisiana, and the costs associated with prescription pill addiction. Donelon says for the first time since the Vietnam War, the life expectancy has gone down for white males ages 25 to 35, and he says that's due in part to the opioid epidemic in the US.
More
Jim Donelon, opioid epidemic, drug overdoses
---
Posted on 9/30/2016 10:59:00 AM.
President Obama has signed the bill that provides $500 million in federal disaster aid. Executive Director of the state Office of Community Development Pat Forbes says Louisiana is expected to get a little over $400 million of that assistance to help with flood recovery. He says the most urgent need is to help homeowners without flood insurance.
More
The Great Flood 2016, Pat Forbes, federal disaster aid, Office of Community Development
---
Posted on 9/30/2016 7:06:00 AM.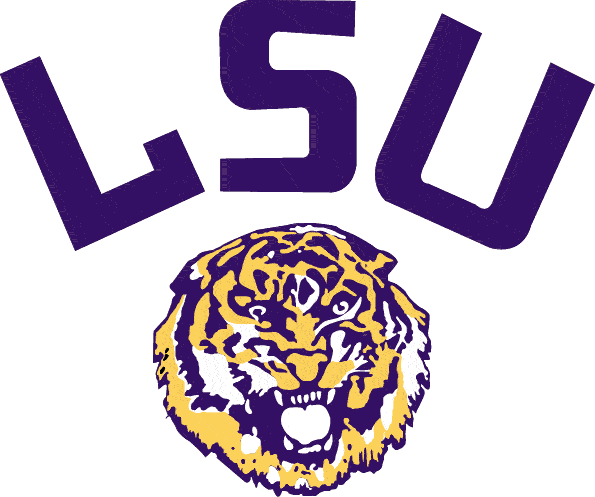 By Jeff Palermo
Is it the start of something new or are the next nine games just a transitional period? LaRose native Ed Orgeron will lead the Tigers on the field on Saturday night as they host the Missouri Tigers.
Orgeron has said he plans to open up the offense and new offensive coordinator Steve Ensminger has said he wants the play calling to be less predictable.
LSU, Missouri, Leonard Fournette, Drew Lock, J'Mon Moore, Derrius Guice
---
Posted on 9/30/2016 5:20:00 AM.
The Wildest Show in the South gets underway this weekend, as the Angola Rodeo returns Sunday on the grounds of the state prison. Angola spokesperson Gary Young says the rodeo is held every Sunday in October, and the gates open at 9am.
More
Gary Young, Angola Rodeo,
---
Next Entry