Posted on 10/3/2015 9:05:00 PM.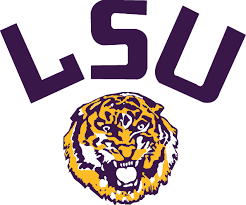 LSU running back Leonard Fournette became the first back in SEC history on Saturday night to rush for over 200 yards in three consecutive games. Fournette had 233 yards rushing and three touchdowns in a 44-22 win over Eastern Michigan. The Heisman candidate finished 17 yards shy of tying the school record for most rushing yards in a game.
LSU, Leonard Fournette, Brandon Harris, Malachi Dupre, Deion Jones, Travin Dural
---
Posted on 10/2/2015 11:59:00 AM.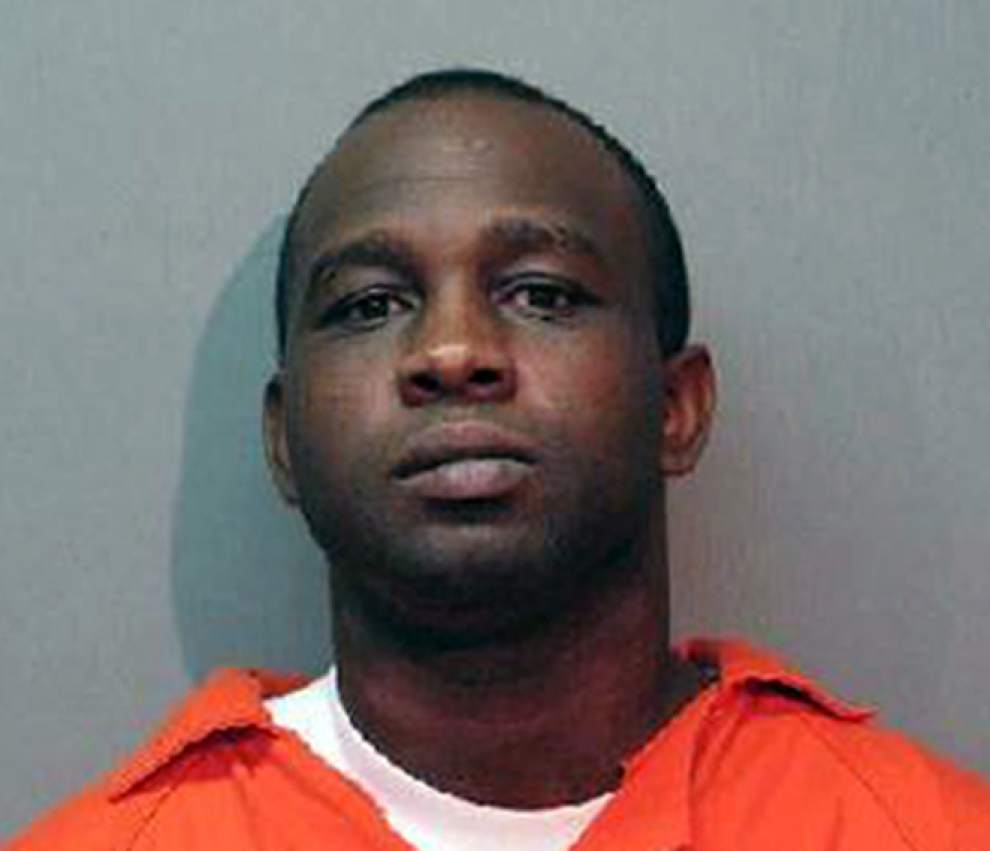 The convicted killer who was accidentally released from prison in East Feliciana Parish has been captured in Atlanta. Middle District of Louisiana US Marshal Kevin Harrison says they spoke with Marshals in Georgia after receiving a tip that 32-year-old Benjuiel Johnson was staying in an Atlanta Motel 6.
More
Benjuiel Johnson, US Marshal, Kevin Harrison, East Feliciana Parish, Atlanta, Iberville Parish
---
Posted on 10/2/2015 11:23:00 AM.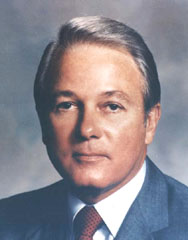 In a recent poll ranking Louisiana's six most recent governors, former four-term Governor Edwin Edwards came in at number one among respondents. 31-percent thought the "Cajun Prince" was the best governor, followed by former two-term Governor Mike Foster with 21-percent.
Louisiana, politics, governor, poll, Edwin Edwards, Mike Foster, Bobby Jindal
---
Posted on 10/2/2015 3:22:00 AM.
In last night's gubernatorial debate hosted by WDSU-TV in New Orleans , each of the four major candidates took shots at each other on a couple of different subjects. On the topic of defunding Planned Parenthood, Republican David Vitter criticized both Democrat John Bel Edwards and fellow Republican Jay Dardenne.
Louisiana, governor, debate, David Vitter, John Bel Edwards, Scott Angelle, Jay Dardenne
---
Posted on 10/2/2015 3:16:00 AM.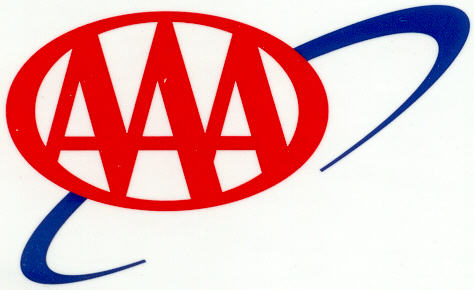 Analysts have been telling us that gas prices would drop during the fall, but according to the American Automobile Association the statewide average price for a regular gallon of gasoline has gone up a few pennies over the week to $2.03. Triple-A Fuel Analyst Don Redman says prices are leveling off now that refineries are transitioning into the winter blend of gasoline.
More
American Automobile Association, Don Redman, gas prices, Middle East, increase
---
Posted on 10/1/2015 3:14:00 PM.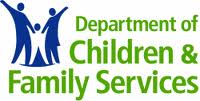 The Department of Children and Family Services announces changes to the food assistance program to encourage able-bodied recipients without children to move into the workforce. Secretary Suzy Sonnier says a federal waiver was allowed to expire that creates changes in an able-bodied person's SNAP eligibility.
Department of Children and Family Services, Louisiana, SNAP, Suzy Sonnier
---
Next Entry