Posted on 5/23/2017 6:39:00 PM.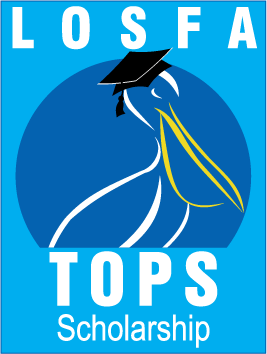 The bill that would require students starting 9th grade this fall to have at least a 2.75 GPA in order to receive the TOPS scholarship advanced on the House floor. The current requirement is 2.5. Baton Rouge Representative Franklin Foil says there is a reason his bill wouldn't take effect for 4 years.
More
Franklin Foil, Joe Bouie, Gary Carter, Kenny Cox, TOPS
---
Posted on 5/23/2017 2:10:00 PM.
Vice President Mike Pence will travel to Louisiana tomorrow to discuss health care, jobs and the economy. The White House says the Vice President will participate in a listening session with local business leaders in the Baton Rouge area and he'll make remarks afterwards at Cajun Industries in Port Allen. LSU Political Science Professor Robert Hogan on the visit.
Mike Pence, Baton Rouge, listening session
---
Posted on 5/23/2017 1:16:00 PM.
Michelle Southern reporting.
Authorities in Lafourche Parish are looking for a man who is facing several charges amid allegations including living in the attic of his ex-girlfriend for a period of time while stalking her. Sheriff's Office spokesman, Lt. Brennan Matherne, says cops responded to the home in reference to a disturbance involving 21-year-old Taylor Broussard.
Taylor Broussard, stalker, attic, Brennan Matherne, LaFourche Parish, Lafayette, Erath
---
Posted on 5/23/2017 12:10:00 PM.
President Donald Trump's proposed budget released today would end oil lease royalty payments to Louisiana before they even begin. The proposal repeals the Gulf of Mexico Energy Security Act, which splits 35 percent of offshore revenue among several Gulf States. Managing Director with the America's Wetland Foundation, Val Marmillion says Louisiana stands to lose a lot of money if GOMESA is repealed.
More
Val Marmillion, coastal restoration, GOMESA, Donald Trump, oil industry
---
Posted on 5/23/2017 2:27:00 AM.
Lt. Governor Billy Nungesser has launched a new Horse Tourism Initiative to bring visitors to Louisiana racetracks, campgrounds, therapeutic riding centers and state parks. Nungesser says Texas and Mississippi have great horse shows, but Louisiana is also home to some of the finest equestrian services in the country.
More
Billy Nungesser, tourism, Louisiana Horse Tourism, horse
---
Posted on 5/22/2017 5:37:00 PM.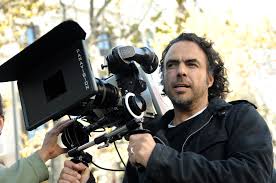 A bill to stabilize the state's film tax credit program heads to the House floor, with support from the tourism industry and small businesses. Jo Banner with River Parishes Tourist Commission says local businesses see a 30% hike in their bottom line when productions film in the area.
More
Jo Banner, Gabriel Markel, film tax credits, film industry
---
Next Entry