Posted on 7/31/2015 3:44:00 PM.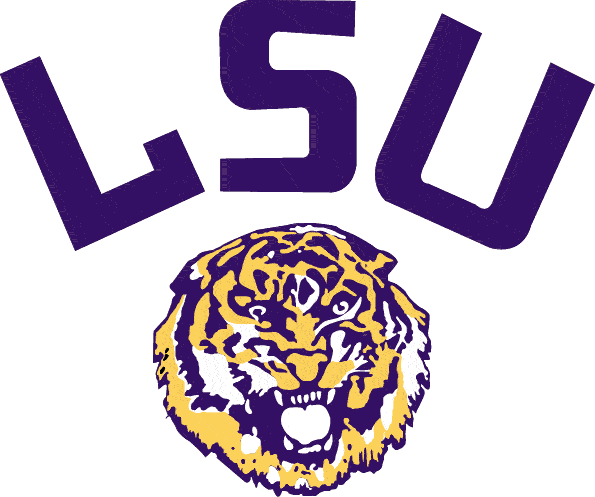 East Baton Rouge District Attorney Hillar Moore announced that criminal charges against LSU quarterback Anthony Jennings and two other football players have been dropped.
Jennings, defensive lineman Maquedius Bain and defensive back Dewayne Thomas were arrested in June for allegedly breaking into someone's apartment and taking items that belonged to Jennings.
LSU, charges dropped, Hillar Moore, Anthony Jennings, Maquedis Bain, Dwayne Thomas
---
Posted on 7/31/2015 2:05:00 PM.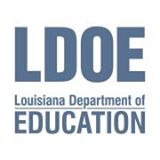 Michelle Southern reporting.
State Superintendent of Education John White announces two daycare centers in Louisiana have had their licenses revoked - one in Baton Rouge and one in Bossier City.
department of education, john white, day car, storybook daycare and discovery zone, our blessings christian daycare learning center
---
Posted on 7/31/2015 11:59:00 AM.
Lake Charles Police announce that they have solved an aggravated rape case from October of 1999. Deputy Chief of Police, Mark Kraus, says the seven month investigation culminated in an arrest warrant for 45-year-old Austin Mott.
Lake Charles, rape, cold case, Austin Mott, Mark Kraus
---
Posted on 7/31/2015 11:55:00 AM.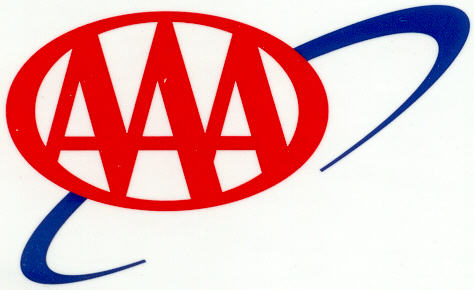 A new report finds older adults that stop driving are almost two times more likely to suffer from depression and nearly 5 times more likely to enter a long term care facility than those who remain behind the wheel. The study is by the AAA Foundation for Traffic Safety and Columbia University. AAA Spokesperson Don Redman says the results are not all that surprising.
More
AAA, Columbia University, Don Redman
---
Posted on 7/31/2015 11:12:00 AM.

Over 260 bills passed in this year's legislative session become law on August 1st. One measure makes it illegal to post or share nude images of people on the internet without their consent.
revenge porn, Julie Stokes, littering, Susan Russell, laws, Louisiana
---
Posted on 7/31/2015 3:33:00 AM.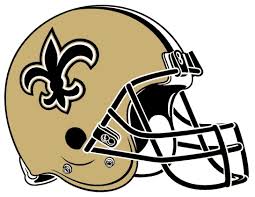 It's not too late for the Who Dat nation to head to White Sulphur Springs, West Virginia where the Saints are holding training camp. Greenbrier County Convention and Visitors Bureau Spokesperson Kristi Godby says in small town West Virginia, they don't have an NFL team so they're welcoming the Saints with open arms for a second straight year.
More
Greenbrier Resort, Saints, Kristi Godby, Patriots
---
Next Entry