Posted on 2/8/2016 11:57:00 AM.
For the second time in two weeks there has been a shooting along a Mardi Gras parade route in Louisiana. A week ago, there was a shooting in Thibodaux and last night shots rang out during the Bacchus Parade. Lt. Governor Billy Nungesser says this must stop.
Billy Nungesser, Mardi Gras, gun violence, Bacchus Parade
---
Posted on 2/8/2016 11:02:00 AM.
A Crowley man has been arrested for allegedly stabbing two Acadia Parish Narcotic Agents. 42-year-old Jason Broussard is facing multiple charges including 2 counts of Attempted First Degree Murder. Maxine Trahan with the Acadia Parish Sheriff's Office says the agents responded to a call after Broussard was causing a disturbance at a grocery store.
More
Jason Broussard, Maxine Trahan, Acadia Parish Sheriff's Office, stabbing
---
Posted on 2/8/2016 3:44:00 AM.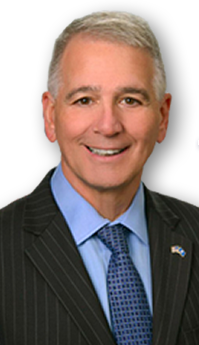 Republican Congressman Ralph Abraham has introduced legislation in an effort to stimulate agribusiness. The proposed FAME act changes the depreciation schedule for farm equipment. Abraham says it makes a simple adjustment to the tax code to shorten the depreciation schedule on farm equipment to five years rather than seven.
More
Ralph Abraham, FAME, farmer, agribusiness
---
Posted on 2/8/2016 2:01:00 AM.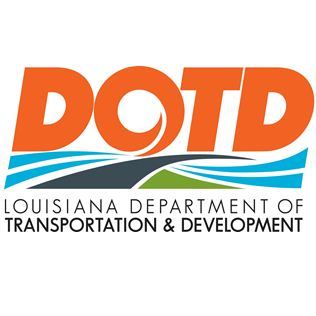 The burn chamber created to burn 16 million pounds of M6 propellant at Camp Minden begins its trek today on highways through four northwest Louisiana parishes. The Department of Transportation is advising drivers to prepare for delays. DOTD Spokesperson Cindy Dorfner says because of its size, the chamber can only go 15 miles per hour.
More
Camp Minden, burn chamber, M6, explosives, Cindy Dorfner, DOTD
---
Posted on 2/7/2016 9:41:00 PM.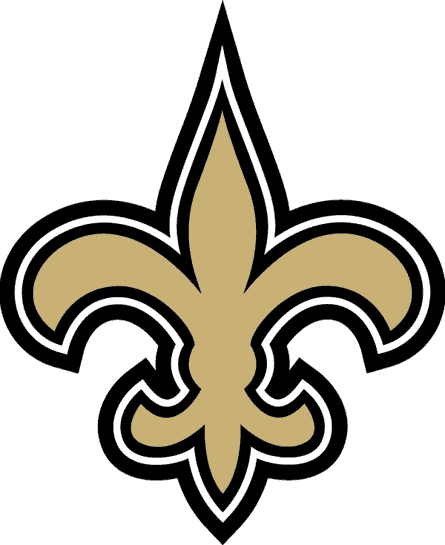 Super Bowl 50 is in the books, so what do the Saints need to do to get back in the postseason? NFL analyst Mike Detillier says fixing the defense should be the Saints first priority this offseason.
"You are good enough on offense to win games, but you can't finish 29th, 30th, 31st in the league on defense in most of the major categories and it's been an issue for the last 3 years," Detillier said.
New Orleans Saints, Mike Detillier, Drew Brees, Marques Colston
---
Posted on 2/6/2016 6:49:00 PM.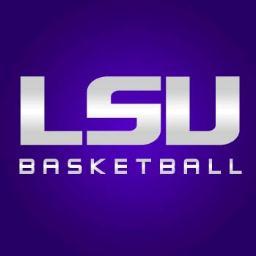 For much of the year, LSU has leaned on freshman sensation Ben Simmons to win games. But on Saturday against Mississippi State, it was the Tigers other much hyped freshman that led the way in an 88-77 victory over the Bulldogs.
LSU, Mississippi State, Antonio Blakeney, Keith Hornsby, Ben Simmons
---
Next Entry