Posted on 6/30/2016 4:41:00 AM.
The second special session ended a week ago today, and lawmakers proposed several constitutional amendments to be decided by voters in November. President of the Public Affairs Research Council, Robert Travis Scott, says there will be six changes on the ballot in the fall. He says one of them would change the state's corporate income taxes.
More
Robert Travis Scott, Public Affairs Research Council, constitutional amendments
---
Posted on 6/30/2016 4:33:00 AM.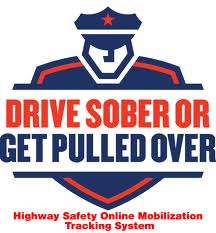 A statewide campaign begins today that seeks to reduce drunk driving this Fourth of July weekend. Jessica Bedwell with the Louisiana Highway Safety Commission says the Drive Sober or Get Pulled Over campaign will include multiple enforcement efforts aimed at keeping drunk drivers off the road. She says this risky behavior can result in more than just a DWI.
More
Jessica Bedwell, Louisiana Highway Safety Commission, Drive Sober or Get Pulled Over
---
Posted on 6/30/2016 4:10:00 AM.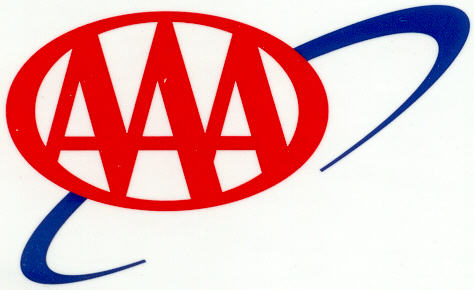 Starting today through Monday, more Americans than ever are expected to be hitting the road for the 4th of July weekend. AAA Spokesperson Don Redman says close to 43 million people will be traveling over the holiday, which is five million more than Memorial Day.
More
AAA, Don Redman, gas prices, travel, 4th of July, Independence Day
---
Posted on 6/30/2016 3:51:00 AM.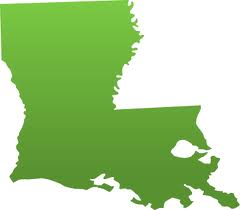 Three of the major Republican candidates for the U.S. Senate seat being vacated by David Vitter appeared at a debate in Baton Rouge to discuss why they should be elected on November 8th. Congressman Charles Boustany says he wants to create a better sense of trust between the people and government. He says it's time to get serious about solving Louisiana's problems.
More
Senate, election, Charles Boustany, John Kennedy, John Fleming
---
Posted on 6/29/2016 12:56:00 PM.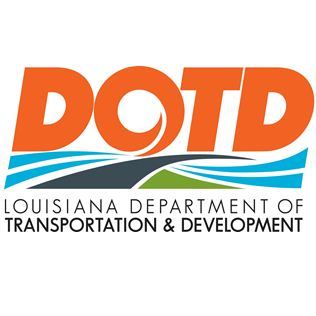 Today the Louisiana Interstate Highway System turns 60 years old and the Department of Transportation has released a state of the interstate report. DOTD Secretary Sean Wilson says our system is very valuable, effective but sometimes over capacity. He says if we want to keep up our interstate we're going to have to make some improvements.
More
DOTD, Interstate Highway System, Sean Wilson
---
Posted on 6/29/2016 11:35:00 AM.
Inspector General Stephen Street has announced that a film company claimed over $1 million in fraudulent tax exemptions in Louisiana. Street says Horizon Entertainment and Productions claimed excess expenses in the 2011 filming of The Sean Payton Show and the documentary Saintsational.
More
Inspector General, Stephen Street, Horizon Entertainment
---
Next Entry