Posted on 1/26/2015 2:39:00 AM.
Michelle Southern reporting.
The trial for a man accused of tying up and abandoning a baby pit-bull in October 2013 begins in Caddo District Court today, and there are plenty of angry citizens expected to be in attendance. The dog is now known as Braveheart and he is owned by Bo Spataro who says 32-year-old Gabriel Lee, charged with cruelty to an animal, has shown zero remorse.
braveheart, gabriel lee, bo spataro, shreveport, caddo parish
---
Posted on 1/25/2015 5:44:00 AM.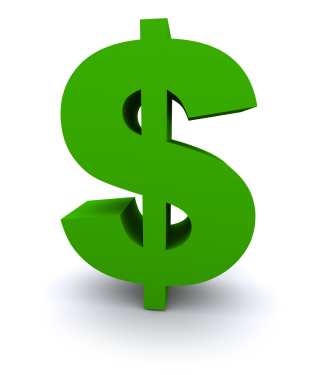 The Revenue Estimating Conference meets Monday to determine the budget shortfall the state faces this fiscal year and next. Council for a Better Louisiana President Barry Erwin says it's likely mid-year cuts will be needed to offset the deficit. He says a big reason for the shortfall, lower than expected oil prices.
Revenue Estimating Conference, budget, barry erwin
---
Posted on 1/25/2015 5:32:00 AM.
Senate President John Alario plans to meet with Governor Jindal this week to discuss ways to reduce a potential budget cut of up to $380 million dollars to Louisiana's public colleges. He says that kind of cut would completely devastate higher education not only to the universities but to the children who are seeking it.
john alario, bobby jindal, budget
---
Posted on 1/25/2015 3:22:00 AM.
It appears state Treasurer John Kennedy is testing the waters for a few races in this year's upcoming elections. It's reported Kennedy has hired Virginia-based North Star Opinion Research to poll the races for governor, attorney general, and if there is a US Senate special election in 2016.
More
John Kennedy, state treasurer, 2015 elections, Louisiana
---
Posted on 1/23/2015 4:59:00 PM.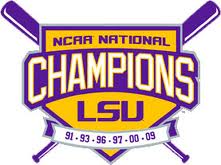 LSU Baseball Coach Paul Mainieri says sophomore left-hander Jared Poche will start opening day on February 13th against Kansas, but he's not sure on what the rest of his starting rotation will look like. Mainieri says he has several freshmen to choose from and the situation will play itself out during the non-conference portion of the schedule.
LSU, Paul Mainieri, pitching, Alan Dunn, Jared Poche, Alex Lange, Jake Godfrey, Jake Latz, Doug Norman
---
Posted on 1/23/2015 2:02:00 PM.
This weekend, the Mystick Krewe of Louisianians will be hosting the DC Mardi Gras in our nation's capitol. A reported 3,000 Louisianians will fly in for the festivities at the Washington Hilton.
More
Washington, DC, Mardi Gras, Jeremy Alford
---
Next Entry