Posted on 2/24/2017 4:03:00 AM.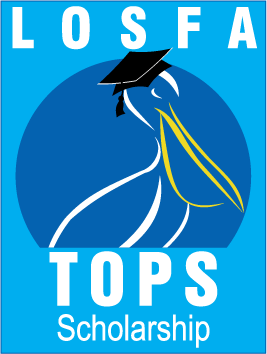 TOPS is not fully funded under the governor's spending plan for next fiscal year. Officials say it will take more than 80 million additional dollars to pay for the scholarship program. Higher Education Commissioner Joe Rallo has concerns about how students will react to TOPS once again being funded at only 70%.
More
Joe Rallo, TOPS, Board of Regents, higher education
---
Posted on 2/23/2017 5:19:00 PM.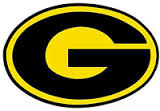 Grambling State University is one step closer to reinstating their undergraduate nursing program. The undergraduate program was closed in December of 2015, and officials have been working to get a new program instated. University President Rick Gallot says they have the support of the University of Louisiana System Board, but he says their work is far from over.
More
Rick Gallot, Grambling State University, nursing program, higher education
---
Posted on 2/23/2017 12:40:00 PM.
LSU Health Shreveport will launch a Pediatric Chronic Ventilator Clinic in April to allow care for children who require mechanical ventilation. Director of the Pediatric Ventilator Unit Dr. Keith Scott says currently, families are required to travel 300 miles for a one-hour visit or their child will not get the proper care. He says the new clinic will be more convenient for patients.
More
LSU Health Shreveport, Keith Scott, ventilator
---
Posted on 2/23/2017 12:18:00 PM.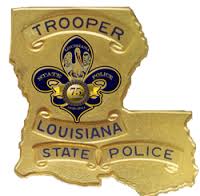 Governor John Bel Edwards expressed a serious tone when asked about the travel scandal involving four members of the State Police who took side trips to Las Vegas and the Grand Canyon while attending a law enforcement conference in San Diego. Edwards, who has already ordered a full investigation, says this incident shouldn't be taken lightly.
More
John Bel Edwards, Mike Edmonson, LSP, investigation
---
Posted on 2/23/2017 11:10:00 AM.
Republican U.S. Senator Bill Cassidy faced a rowdy crowd at a town hall meeting in Metairie yesterday as many upset residents screamed at him about healthcare, the travel ban, and public education. This is a trend around the country at town hall meetings with Republican lawmakers. UL-Lafayette Political Science Professor Pearson Cross says in the past, these types of protests have proven effective.
More
Bill Cassidy, Pearson Cross, town hall meeting, protest
---
Posted on 2/23/2017 10:56:00 AM.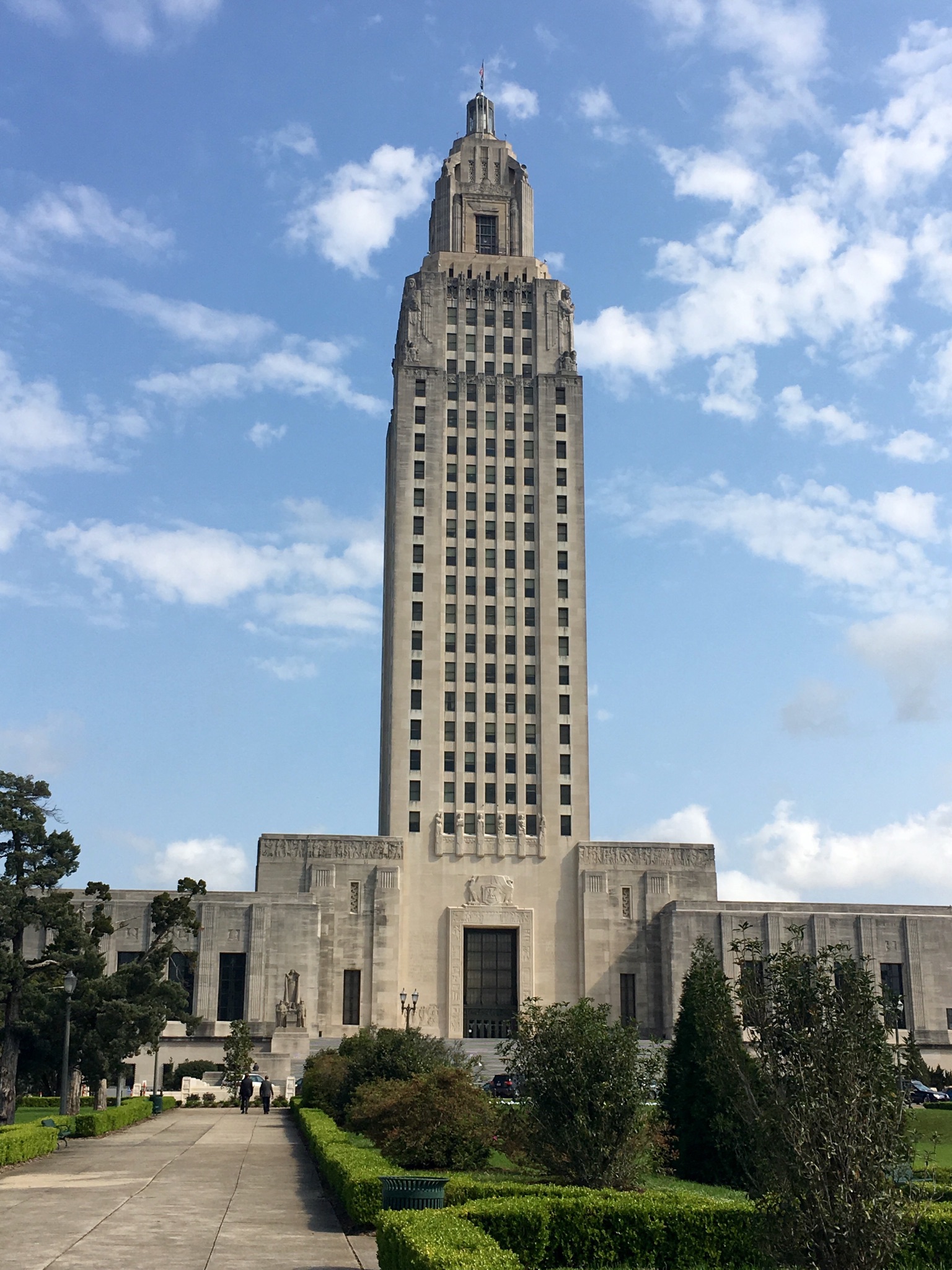 The Edwards administration unveiled a spending plan for the fiscal year that starts July 1, and TOPS is not fully funded under their proposal. Commissioner of Administration Jay Dardenne says it will take an additional $81 million to fully fund the scholarship program.
More
Jay Dardenne, budget, TOPS, DCFS, DOTD, regular session
---
Next Entry