Posted on 4/22/2018 7:21:00 AM.
A new supplement wrapped up testing at the Pennington Biomedical Research Center and claims it can help improve gut health that is lacking in most modern diets.
Pennington Biomedical Research Center, Biomebliss, Dr. Mark Heiman
---
Posted on 4/21/2018 5:15:00 PM.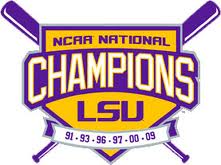 It was bound to happen. Freshman Ma'Khail Hilliard couldn't be outstanding every time out. Unfortunately, his first poor outing of the season came a night after LSU was blown out 11-0.
South Carolina jumped all of over Hilliard on Saturday and cruised to an 11-4 win to clinch a series victory.
LSU, South Carolina, NIck Coomes, Madison Stokes, Ma'Khail Hilliard, Austin Bain
---
Posted on 4/20/2018 12:20:00 PM.
Unemployment is down to 4.4% in Louisiana, capping a 3 month run of strong jobs numbers. According to the March employment figures, 46,000 people joined the workforce over the last 12 months and state Workforce Commission Executive Director Ava Dejoie says that puts us at number 1 in the nation for new jobs added.
unemployment, Louisiana Workforce Commission, Ava Dejoie
---
Posted on 4/20/2018 11:47:00 AM.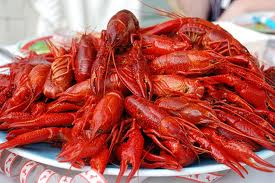 United States Senator John Kennedy is asking President Trump to put even higher tariffs on Chinese Crawfish and Shrimp. In a letter to the White House, Kennedy accused the Chinese of not trading fairly with the U S.
tariff, John Kennedy, Donald Trump, crawfish, shrimp
---
Posted on 4/20/2018 11:19:00 AM.
The Senate Education committee moved a measure that allows public school teachers to pray with students. The bill would further existing law that allows school employees to volunteer to supervise voluntary student-initiated, student-led prayer. Bossier City Senator Ryan Gatti.
More
prayer in schools, Ryan Gatti, teachers
---
Posted on 4/20/2018 4:35:00 AM.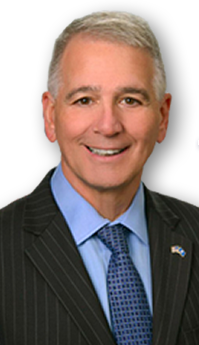 A ceremony is being held today for a Korean War Veteran from Ferriday whose remains are being returned home after 68 years. Nineteen-year-old Sergeant Lester Walker was deployed to Korea with an anti-air craft weapons battalion. Congressman Ralph Abraham says he was lost during the first months of the war.
"He was actually one of the first infantry units ordered to Korea. He was in a battle in a battle in the Nakdong river. He was taken prisoner and he was declared M.I.A."
More
Korean War, Ralph Abraham, MIA remains
---
Next Entry