Posted on 10/26/2016 1:38:00 PM.
The latest Southern Media and Opinion Research poll shows Republican John Kennedy continuing to lead the field in the US Senate race with 22%, followed by Democrat Foster Campbell at 16%. Rounding out the top five are Republican Charles Boustany with 14%, then Democrat Caroline Fayard at 12%, and GOP candidate John Fleming at 9%.
southern media and opinion research, bernie pinsonat, us senate race, kennedy, campbell, fleming, boustany, fayard
---
Posted on 10/26/2016 12:35:00 PM.
State officials have wrapped up a two-day meeting discussing the importance of restoring Louisiana's coast before it's too late. Val Marmillion with America's WETLAND Foundation says Louisiana could lose a third of its coast in the next 50 years. He says the five year revision of the coastal restoration plan will be released in January.
More
Val Marmillion, John Bel Edwards, coastal restoration
---
Posted on 10/26/2016 10:49:00 AM.
Early voting has only just begun, and it's already a record breaking year for turnout. Secretary of State Tom Schedler says the 2012 election set voting records in Louisiana, but the turnout yesterday even topped that.
More
Tom Schedler, early voting, voter turnout
---
Posted on 10/26/2016 10:09:00 AM.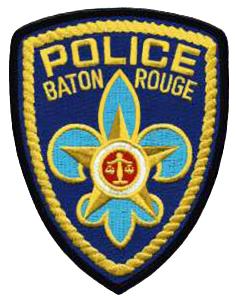 A Baton Rouge man who set his wife on fire in September is finally behind bars. Sgt. Don Coppola with the Baton Rouge Police Department says 28-year-old John Harleaux got into an argument with his wife on September 24th. He says things turned violent when the woman called for her mother to come pick her up.
More
Sgt. Don Coppola, BRPD, John Harleaux
---
Posted on 10/26/2016 5:37:00 AM.

The Greater New Orleans Fair Housing Action Center is making donations to community groups assisting with flood relief efforts in south Louisiana. Executive Director Cashauna Hill says $200,000 dollars from their Baton Rouge Revitalization Fund will be distributed among faith-based and nonprofit organizations.
More
Cashauna Hill, GNOFHAC, flood relief
---
Posted on 10/26/2016 3:40:00 AM.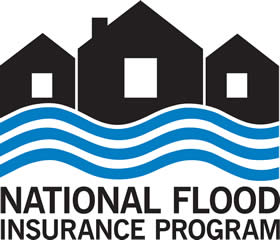 Louisiana flood victims have received over one billion dollars in flood insurance payments in less than three months after the historic flooding. Wayne Berggren with the National Flood Insurance Program says they've seen over 29,000 claims submitted for review and payment and of that 48% have been closed out.
More
Waybe Berggren, National Flood Insurance Program, The Great Flood 2016, flood insurance
---
Next Entry