Posted on 11/26/2015 12:38:00 PM.
Wha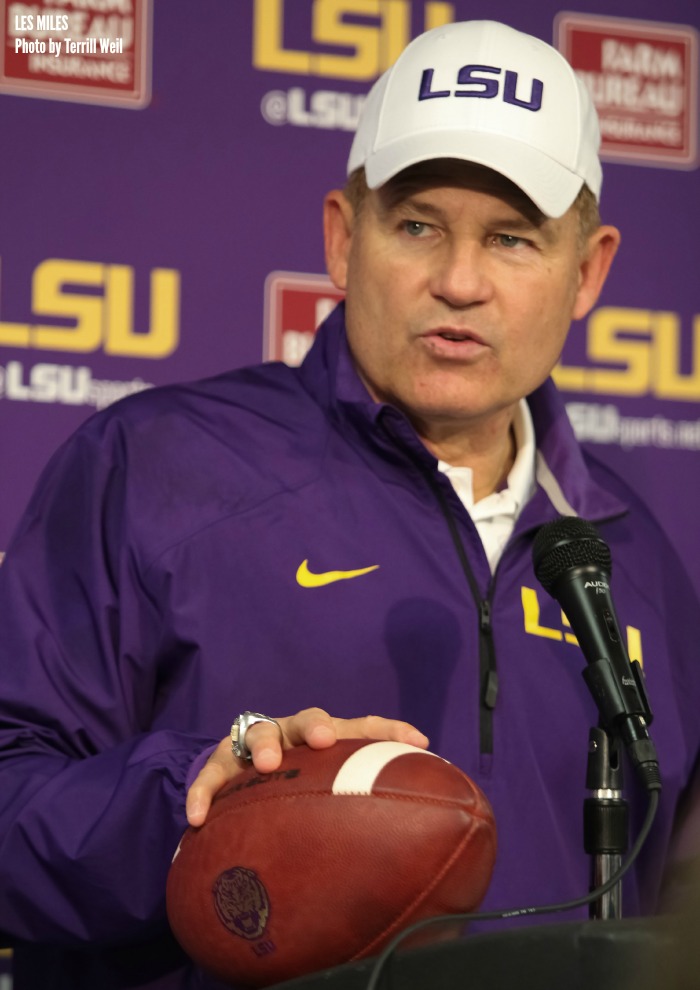 t could be Les Miles' final game as head coach of the LSU Tigers takes place tomorrow night against Texas A&M in Tiger Stadium. Linebacker Deion Jones hopes this is not the end of the road for Miles.
"I'm behind Coach Les Miles 100%," LSU linebacker Deion Jones said. "I love him as a coach, I hope he's still here."
LSU, Texas A&M, Les Miles, last game. John Chavis, Lamar Louis, Deion Jones
---
Posted on 11/26/2015 3:16:00 AM.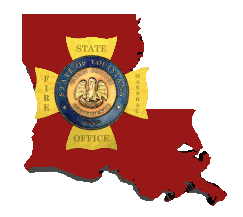 According to the US Fire Administration, the average number of home fires nearly double on Thanksgiving as compared to any other day of the year. State Fire Marshal Butch Browning says it's important to remind residents of certain safety tips as they prepare their Thanksgiving meals.
fire safety, Thanksgiving, cooking, Butch Browning
---
Posted on 11/26/2015 1:14:00 AM.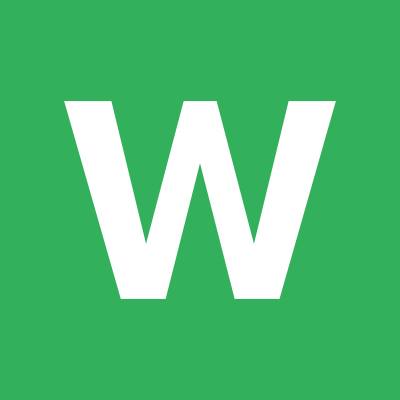 With Black Friday quickly approaching, the personal finance website WalletHub found holiday spending is estimated to reach more than 630-billion dollars this year. Website spokesperson Jill Gonzales says they investigated which stores were having the best Black Friday deals.
More
WalletHub, Jill Gonzales, Black Friday, shopping
---
Posted on 11/25/2015 5:25:00 PM.
Former Governor Edwin Edwards is spending Thanksgiving in a hospital battling pneumonia. According to his wife, Trina, the former four-term governor was admitted yesterday and doctors in Baton Rouge are treating him with antibiotics. Edwin Edwards biographer, Leo Honeycutt, says illnesses are not unusual for the Cajun Prince.
Edwin Edwards, pneumonia, Leo Honeycutt
---
Posted on 11/25/2015 1:37:00 PM.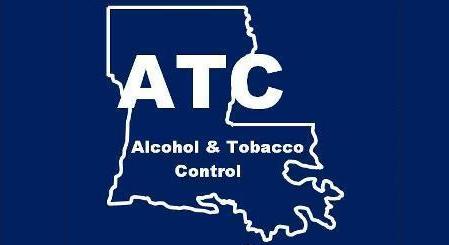 The state Office of Alcohol and Tobacco Control has cited 14 additional strip clubs across the state as part of their "Operation Trick or Treat" investigation. This crackdown comes weeks after 9 clubs were cited in the French Quarter in New Orleans.
Alcohol and Tobacco Control, strip clubs, prostitution, drugs, Troy Hebert
---
Posted on 11/25/2015 12:53:00 PM.
Governor-elect John Bel Edwards has launched onwardlouisiana.com to give the residents of Louisiana updates on his plans and give those interested in working for his administration a chance to express their interest in a position. Spokesperson for the Edwards transition team Mary Patricia Wray says they want the best and the brightest on their team.
More
John Bel Edwards, governor-elect, OnwardLouisiana.com, Mary Patricia Wray
---
Next Entry