Posted on 5/4/2015 4:12:00 AM.
Michelle Southern reporting.
Planned Parenthood supporters from across the state plan to gather at the Capitol Monday morning to support reproductive heath care access in Louisiana. Spokeswoman Raegan Carter says the plan is to talk to our elected officials about the importance of woman having access to high quality healthcare they provide in Louisiana.
planned parenthood, raegan carter
---
Posted on 5/4/2015 3:24:00 AM.

Michelle Southern reporting.
Three weeks are in the books for the current legislative session and many say lawmakers are still not close to finding a solution to the state's $1.6 billion dollar budget shortfall. Jeremy Alford of Lapolitics.com says there is just as much uncertainty today as there was in January.
louisiana legislature, jeremy alford, lawmakers, lapolitics.com
---
Posted on 5/4/2015 3:13:00 AM.
This is National Tourism Week and Lt. Governor Jay Dardenne will tour the state to commemorate the event. The purpose of this trip is to celebrate the tourism industry state wide.
National Tourism Week, Jay Dardenne, Louisiana
---
Posted on 5/1/2015 1:10:00 PM.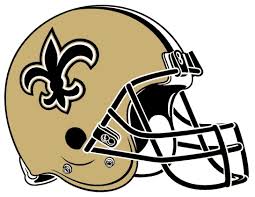 The Saints picked up two players in last night's first round of the NFL Draft. First, the Black & Gold selected offensive lineman Andrus Peat from Stanford. Peat was an A.P. second team All-American selection last season as well as an Outland Trophy finalist.
NFL, draft, Saints, Sean Payton, Stephone Anthony, Andrus Peat
---
Posted on 5/1/2015 11:31:00 AM.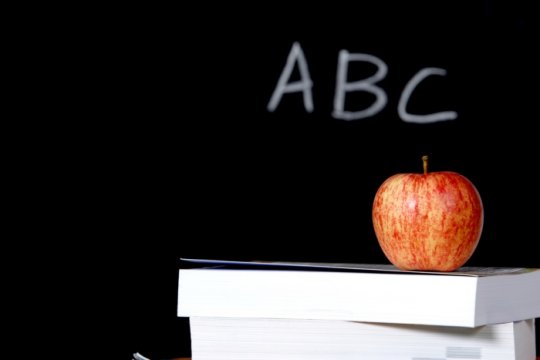 Michelle Southern reporting.
The full Senate has approved a measure that would require public school systems to promote the online homework assistance service which is offered through state and local libraries.
troy brown, homeworkla.org, homework, senate bill
---
Posted on 5/1/2015 10:28:00 AM.
The St. Landry Parish Sheriff's Office reports that three people have been arrested in connection with the overdose death of 26-year-old Lance Gordon. Lt. Clay Higgins says Gordon became extremely ill after allegedly being injected with a drug cocktail prepared by 29-year-old Jessica Stelly.
(pictured: Jessica Stelly from St. Landry Parish Sheriff's Office.)
Lance Gordon, Jessica Stelly, Stephan Godeaux, Gene Dunbar, Clay Higgins, overdose
---
Next Entry