Posted on 8/25/2016 2:45:00 PM.
Over 120,00 people have applied for federal aid following the historic flood in south Louisiana, and many are encountering problems trying to get their assistance. Baton Rouge Senator Regina Barrow says she doesn't like the idea of sending people to multiple locations, possibly across town, to meet with FEMA and apply for disaster food stamps.
More
Regina Barrow, Mark Riley, GOHSEP, FEMA, #laflood
---
Posted on 8/25/2016 11:48:00 AM.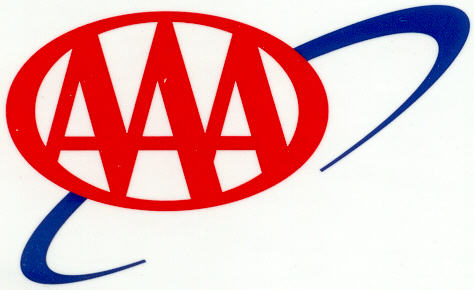 AAA is warning motorists looking to purchase a used car to beware of flood damaged vehicles for sale. Spokesperson Don Redman says usually damaged cars are quickly moved farther away from the devastated areas as early as one week after the disaster. He says be careful when buying a car off of Craigslist or resale sites.
More
Don Redman, flooded cars, AAA, The Great Flood 2016
---
Posted on 8/25/2016 11:35:00 AM.
FEMA owned temporary housing units are returning to Louisiana to provide housing for flood victims who are in the process of rebuilding their homes. Governor John Bel Edwards says these trailer units are different from what we say after Hurricane Katrina.
More
FEMA, Governor John Bel Edwards, The Great Flood 2016, trailers, temporary housing
---
Posted on 8/25/2016 6:10:00 AM.
Louisiana has seen two historic floods just five months apart, and though similar in nature, the devastation is vastly different. Rev. Allison Sauls was living in Monroe during the March flood, and recently moved to Lafayette just before the flood in south Louisiana. She says the flooding in the south was more widespread than it was up north.
More
Allison Sauls, #laflood
---
Posted on 8/25/2016 5:28:00 AM.
Governor John Bel Edwards will be in Acadiana today to speak with local officials about the recovery process form the historic flooding. One of his stops will be in the town of Youngsville. Mayor Ken Ritter says the flood devastated the Lafayette parish town. He says the silver lining is that they have a strong community, and what was a rescue mission has moved quickly into recovery.
More
Ken Ritter, Youngsville, #laflood
---
Posted on 8/24/2016 5:55:00 PM.
Governor John Bel Edwards announces multiple options on how the state plans to house displaced flood victims. The governor says one option is manufactured homes for those homeowners who received extensive damage to their months that will take months to repair.
More
John Bel Edwards, #laflood, housing
---
Next Entry